Do you own dogs at home?
If you do, I'm pretty sure there are areas you don't want them to be in. The problem is, sometimes, our pets don't really follow what we tell them especially if they aren't trained well. So how do you solve this problem?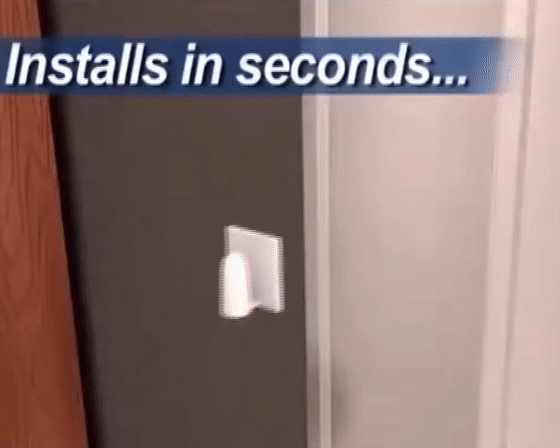 Simple! With the Retractable Dog Fence, you get an easy to set-up guard that acts as a fence for your canine friend. It's see through so you won't have to worry about your dog because you'll still have 100% visual… the best part is, you can easily control where your dog can stay and which areas to seal off at home.
Easy set-up retractable fence. You can set them up anywhere at home… even the stairs!
No need for nails or screws! It's a full set-up without anything additional meaning no damage at home!
Carries up to 100 pounds - this will definitely keep your dog at bay
Fits spaces up to six feet